Calculate Compensation
1 Use our specialist injury compensation claim calculator to estimate how much compensation you could be entitled to. The compensation calculator should only be considered as a guide as the amount of compensation awarded varies from case to case, depending on the severity of the injuries and individual circumstances of each case."
Contact Adam Law
2 Once you have calculated your compensation and believe you have a valid claim then contact the accident and injury specialists at Adam Law solicitors. Our experts can help you straight away, they can provide you with a wide range of useful information about your claim.
Process Claim
3 Once your claim has been submitted our legal advisors and injury claim specialists will process the claim as quickly as possible, ensuring that you receive the maximum out of your claim. Our specialists leave no stone unturned and ensure you get the best legal services possible.
Receive Compensation
4 We keep you upto on your claim throughout the whole process. Once your claim has been processed and has been successful we will notify you soon as possible. We ensure that you will receive maximum of your injury claim. Our specialists have a very high sucess rate when it comes to injury claims.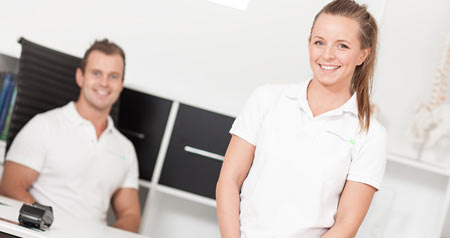 Full Injury Claim Service
We not only help you with your claims, but we can also advise you on the best services for health and recovery.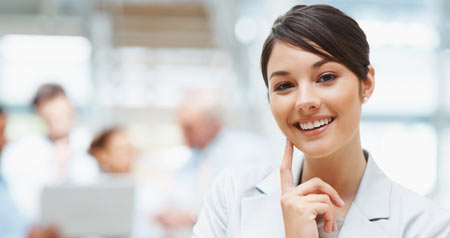 Compensation Claim Specialists
We have a great team of legal compensation claim specialists to help you.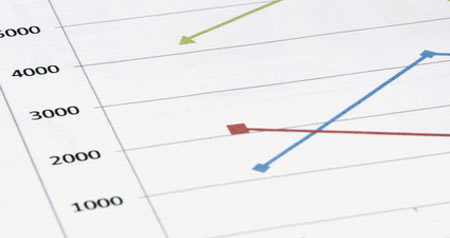 Claim Success
We pride ourselves in having a great success rate when it comes to injury claims in the UK.